Meet Team Sabrina!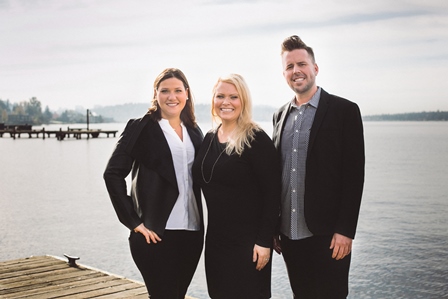 Erik Miller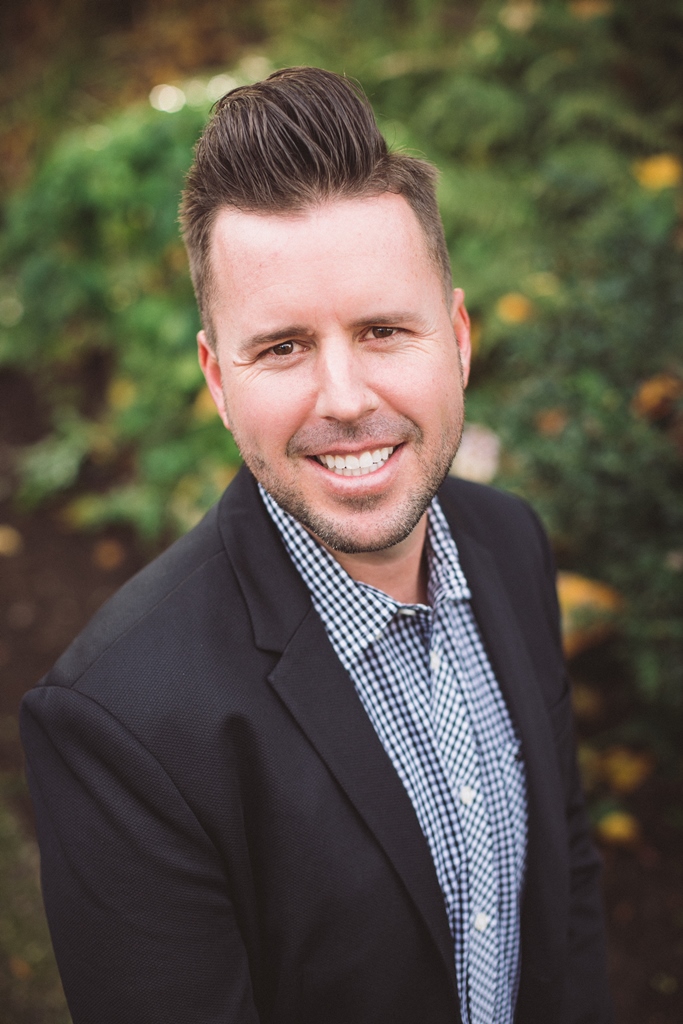 Licensed Agent Assistant
Yarrow Bay
Direct: (425) 633-6895
Email: Erik@teamsabrinare.com
Erik is a Northwest native having lived 25 plus years in Issaquah.  Over his lifetime, he has cultivated an extensive influential network from his community, family, school, and social events.  Erik is proud to be working as a Licensed Sales Assistant to top selling broker, Sabrina Smith Delery, joining her many years of Real Estate experience, offering the highest caliber of service, integrity and knowledge to her clientele.  Erik's professionalism, business experience, strong work ethic and passion for helping others, have been the foundation of his success.
Amy Stonehocker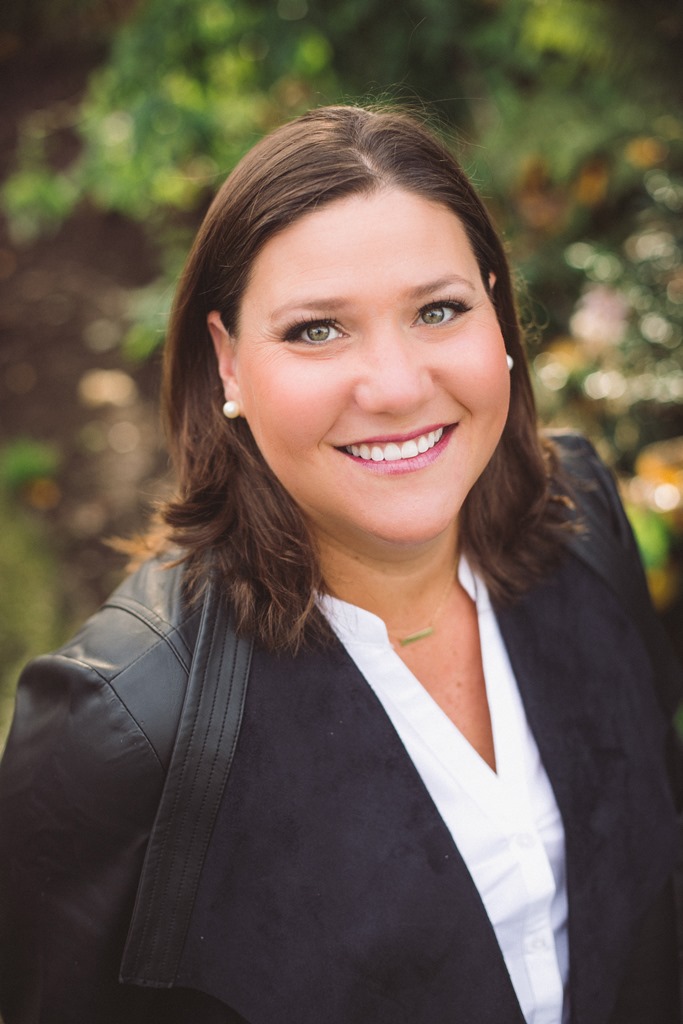 Transactions and Operations Director 
Yarrow Bay
Direct: (206) 459-5272
Email: Amy@teamsabrinare.com
Amy is thrilled to be involved in the exciting world of real estate.  As the Transaction and Operations Director, she will insure that every step of the purchasing and buying process runs smoothly and professionally.  Amy currently lives in Bellevue with her husband and their three children. She grew up in Seattle, so she knows that area as well.  She attended the University of Oregon and got her Master's in Education. Before becoming a mom, she was an elementary school teacher in Bellevue. She enjoys cooking, traveling, hiking, making house improvements and spending time with her family and friends.
Ally Mongan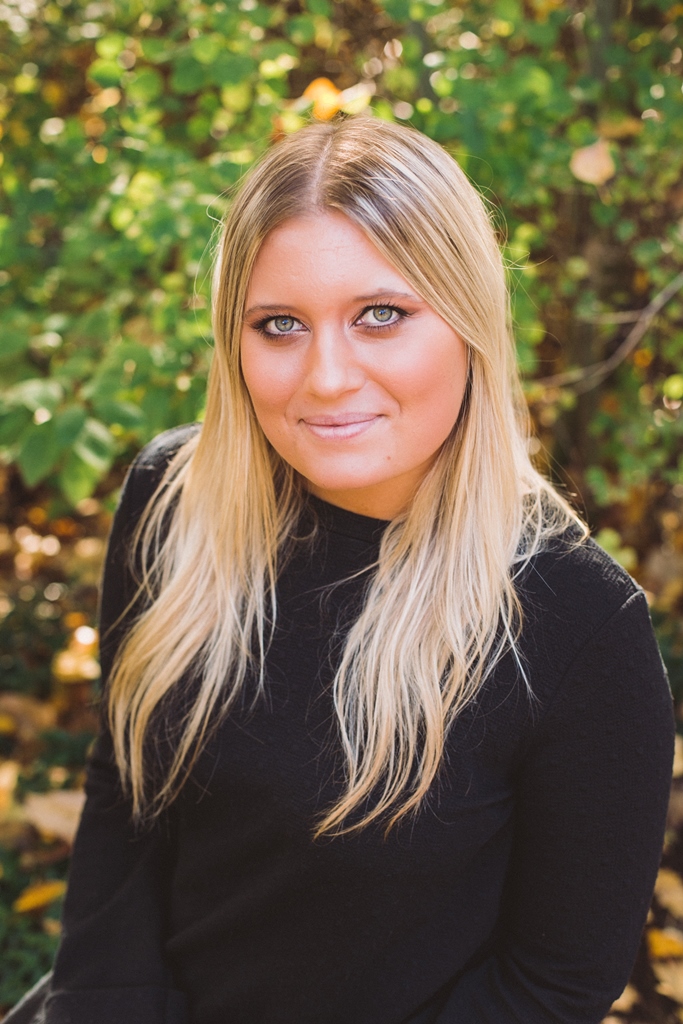 Coordinator of Broker Services
Yarrow Bay 
Direct: (425) 822-5100
Email: ybstaff@windermere.com
Rachel Manning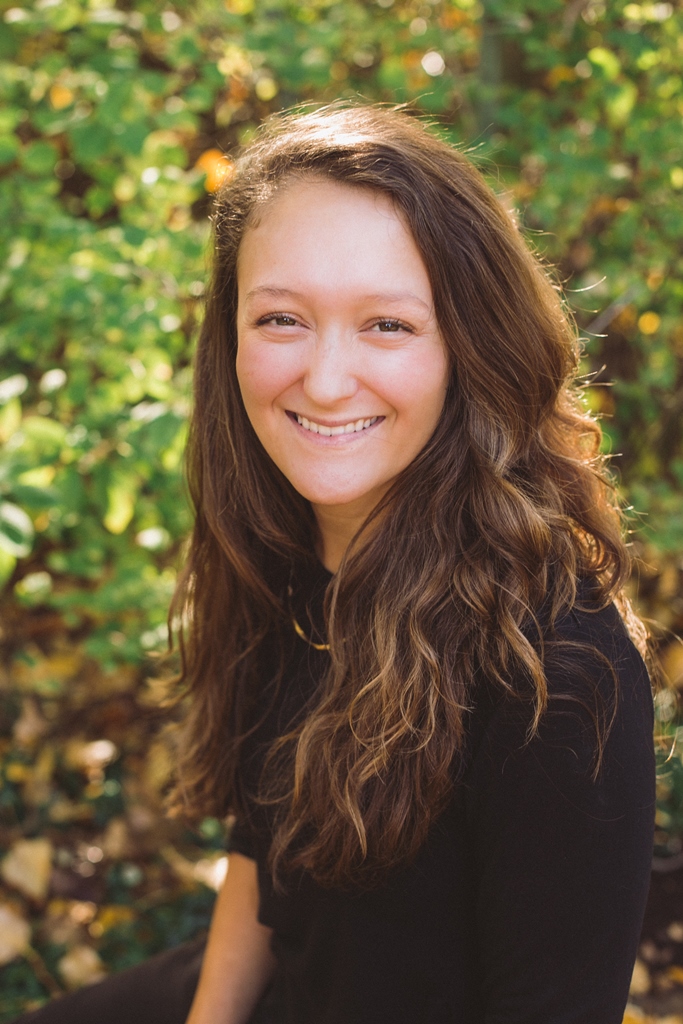 Coordinator of Broker Services
Yarrow Bay
Direct: (425) 822-5100
Email: ybstaff@windermere.com
Ivana Hil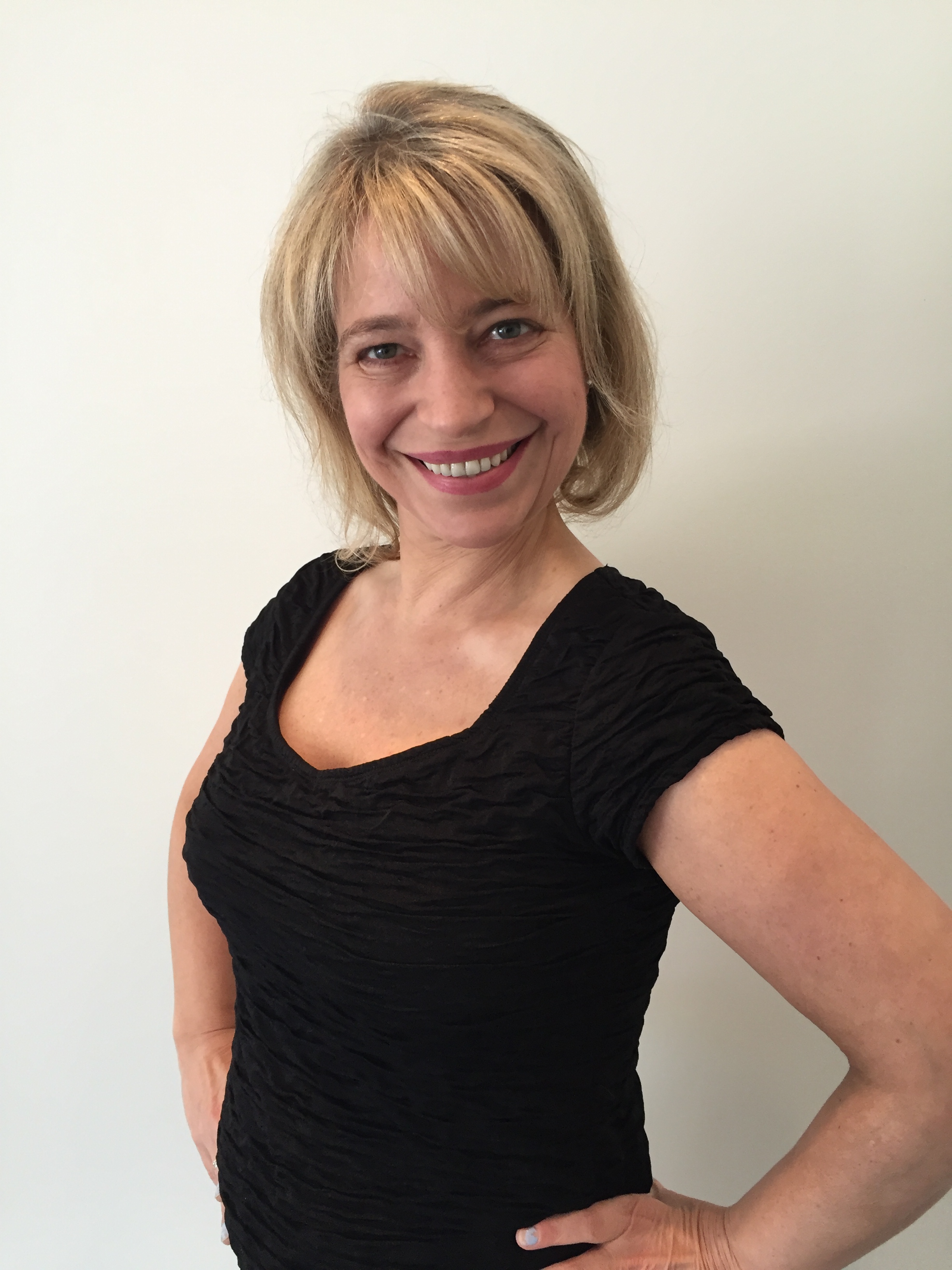 Concierge of Broker Services
Yarrow Bay
Direct: (425) 822-5100
Email: ybstaff@windermere.com